Looking for a reliable refrigeration solution for your business? Look no further than our beverage coolers. As a professional refrigeration equipment manufacturer, we specialize in designing and producing high-quality beverage coolers that provide superior temperature control and storage capacity for all types of cold beverages.

Our beverage coolers come in a range of sizes, styles, and temperature options, including single and dual temperature zones, to suit your specific needs. With temperature ranges from 1°C to 18°C, our coolers ensure that your beverages are always kept at their optimal temperature, ready to serve.

At our factory, we take pride in using only the highest quality materials and components to ensure that our beverage coolers are reliable and built to last. And with our factory-direct pricing. In addition to our high-quality beverage coolers, we offer custom OEM/ODM services for brands, providing wholesale customization solutions. Our team creates unique, tailored products to meet your specific needs, including comprehensive wine cooler and humidor solutions to ensure perfect storage. Please note that we focus on custom clients such as brands, distributors, and wholesalers, and do not offer retail services. We are committed to providing high-quality custom services and products to help our partners achieve commercial success. Contact us with any questions or custom requirements.

So if you're looking for a professional refrigeration solution for your business, choose our beverage coolers. Contact us today to learn more about our products and how we can help you find the perfect cooler to meet your needs.
Beverage cooler manufacturing factory
Josoo provides customized production of beverage and wine coolers with LOGO, temperature range 1-18°, precise temperature control, various styles, short delivery time, MOQ: 20GP or 40HQ, there are many big brands of home appliances have chosen to cooperate with Josoo, factory price, no agents to earn the difference.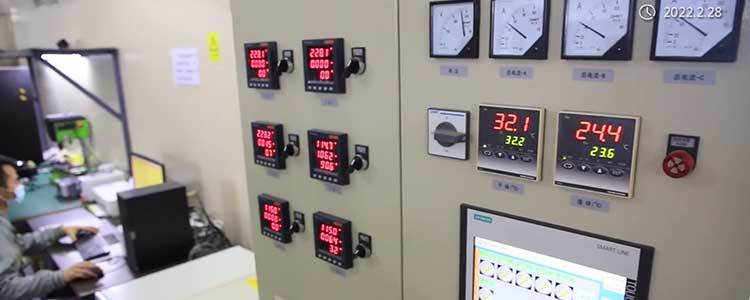 Josoo refrigeration equipment laboratory
Can quickly provide certification reports, sample testing, test data synchronization certification company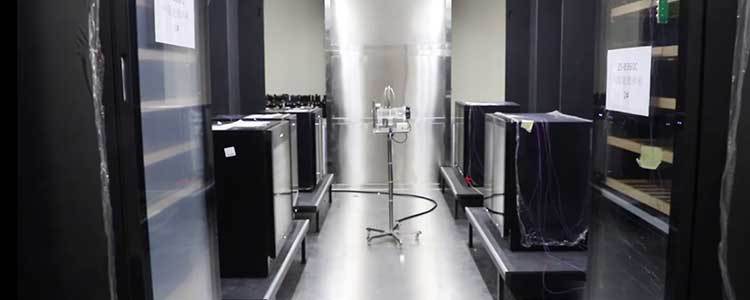 Sample test equipment internal environment
Timely understanding of the performance of your samples and refrigeration effect, to ensure quality quality before delivery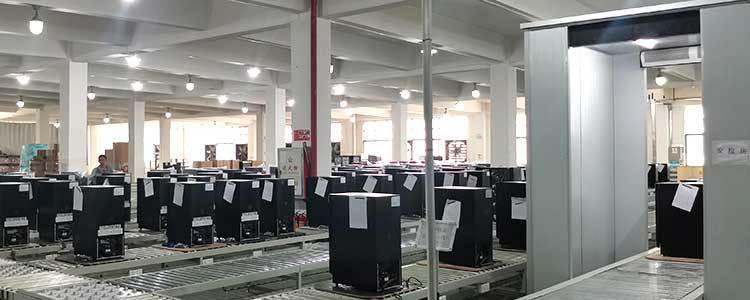 Fully enclosed safety leak detector
Online detection of refrigerant leakage equipment,Testing for gas leaks.
Product design style: JOSOO Standard products / OEM/ODM
Whether you are a brand agent, retail wholesaler, or individual customizer, we offer a full range of wine cooler sourcing services. You are warmly welcome to write your requirements to us.