Beverage cooler manufacturing factory
Josoo provides customized production of beverage and wine coolers with LOGO, temperature range 1-18°, precise temperature control, various styles, short delivery time, MOQ: 20GP or 40HQ, there are many big brands of home appliances have chosen to cooperate with Josoo, factory price, no agents to earn the difference.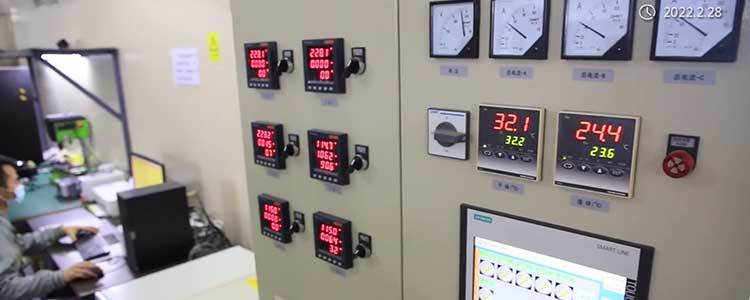 Josoo refrigeration equipment laboratory
Can quickly provide certification reports, sample testing, test data synchronization certification company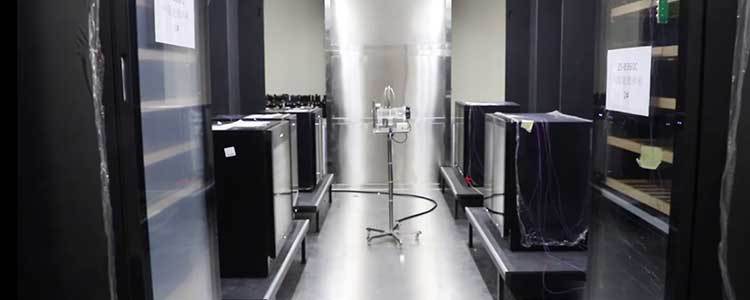 Sample test equipment internal environment
Timely understanding of the performance of your samples and refrigeration effect, to ensure quality quality before delivery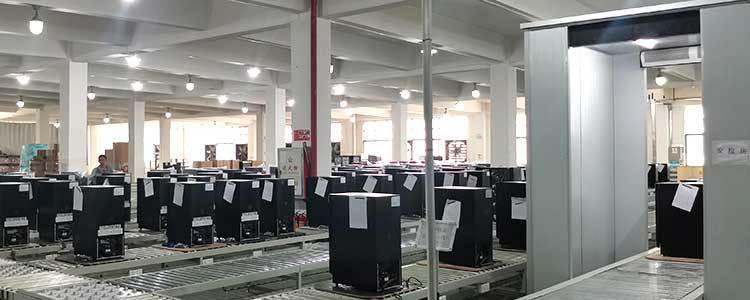 Fully enclosed safety leak detector
Online detection of refrigerant leakage equipment,Testing for gas leaks.
Product design style: JOSOO Standard products / OEM/ODM
Whether you are a brand agent, retail wholesaler, or individual customizer, we offer a full range of wine cooler sourcing services. You are warmly welcome to write your requirements to us.