The Story of Josoo - Our Brand's Journey
JOSOO, established in 2007, offers one-stop custom solutions for wine coolers. Learn more about our story and development, including our reunion with an old friend who helped us enter the global market.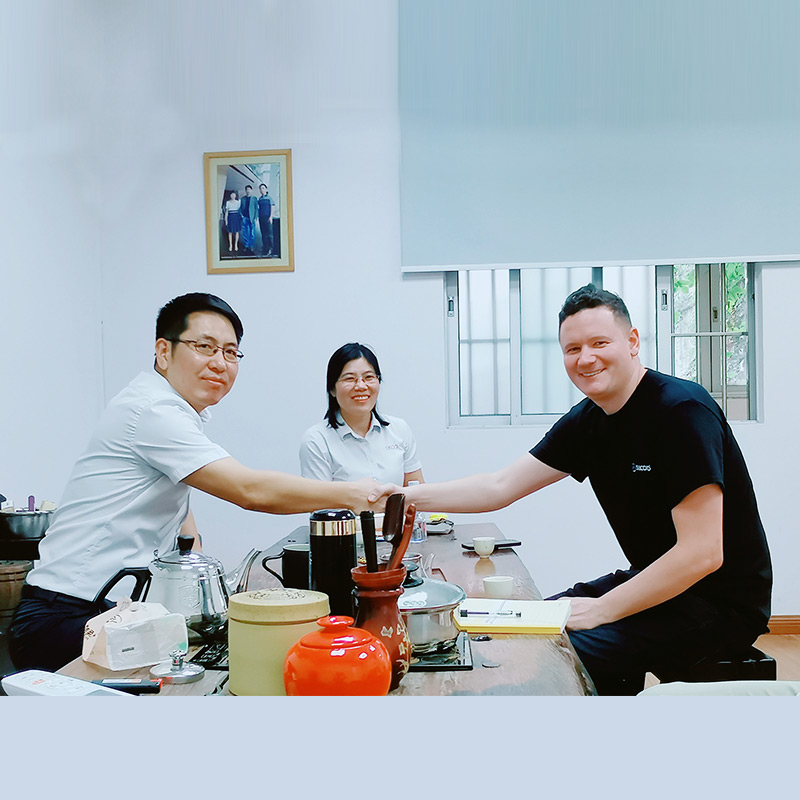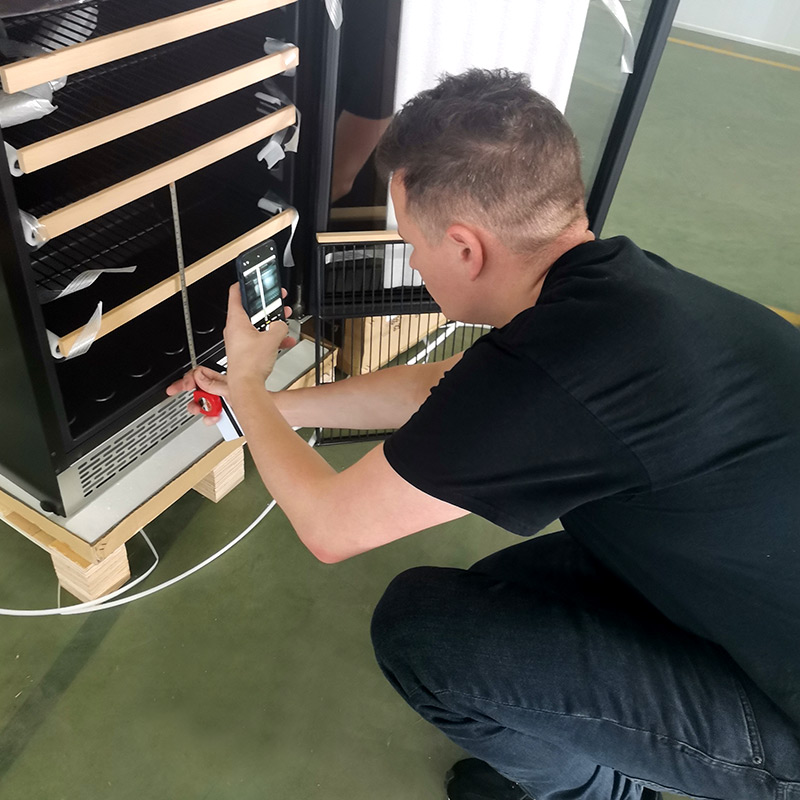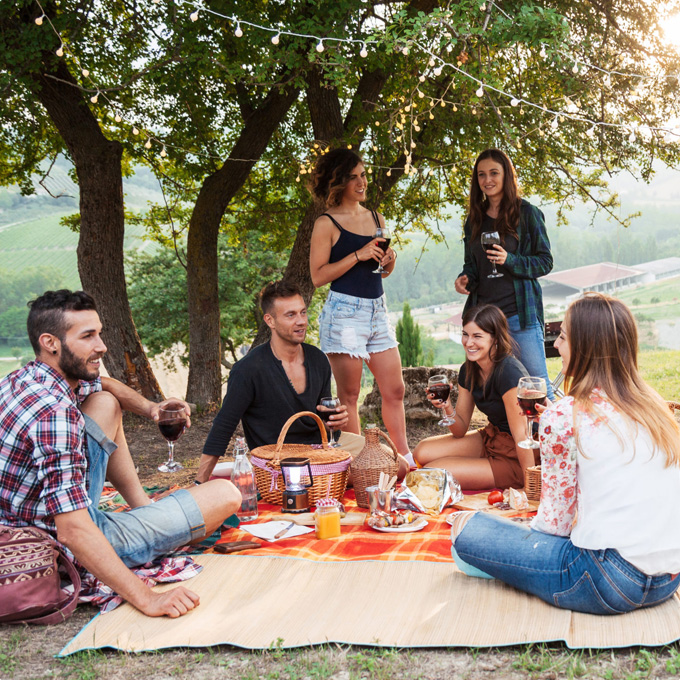 JOSOO and the Wine Cooler: A Story of Friendship and Success
After a long absence, the two old friends reunited. The encounter was like a song, and the love was priceless. Out of appreciation for each other, they wrote the story between JOSOO and the wine cooler.
In the spring of 2018, Louis, who settled in the United States, returned to China and looked for a wine cooler factory in China. Because he had high quality requirements, he could not find a satisfactory partner after much searching. He thought of Mr. Zhang, an old friend who has been running factory in China for more than 12 years.
Mr Zhang is the founder of Zhongshan JOSOO Electric Co., Ltd., whose full name is Zhang Xiping. Louis and Zhang are always old friends, and they reunited after a long absence. A group of friends gathered together, chatting happily and applauding. During the banquet, Louis suddenly decided to entrust the order of 10 containers wine coolers to JOSOO for production. After drinking, Mr Zhang readily agreed without even thinking about it.
As an agreement is established, just do it. As expectly,Mr Zhang fulfilled his promise to his friend and delivered the goods on schedule within four months. Louis is very satisfied! In this way, the JOSOO company opened the way for wine coolers to be sold overseas...
A true friend always knows what you need. Send the applause to your friends and cheer for every applause!
JOSOO's History
In 2007, the first JOSOO smart rice cooker was produced in Huangpu, Zhongshan, Guangdong. Ten years later, we entered the fields of environmental appliances, electric heating appliances, and refrigeration appliances, designing and producing a series of fashionable, energy-saving and intelligent household appliances. Everything is to make our customers' lives more convenient and smart, JOSOO provides products for many international brands with rice cookers, humidifiers, electric grills, air fryer, wine coolers and refrigerators, etc.
JOSOO has been striving to develop and innovate on the road of kitchen appliances, environmental appliances, and refrigeration appliances.
2022

Obtained ISO 14001 certification
2021

Won the National Innovation Benchmarking Enterprise, Zhongshan Quality Benchmarking Enterprise
2020

It won the title of Guangdong Province's Specialized, Special,Fine and New Small and Medium-sized Enterprises, and the expanded laboratory was put into operation according to national standards.
2019

Won the titles of Zhongshan Engineering Technology Research Center, ISO9001 Quality Management System Certification, etc.
2018

Won the national high-tech enterprise, established the wine cooler refrigeration division, and started to produce its independent and integrated refrigerator series. Reached the milestone of 1.2 million cookware units sold annually for the first time.
2016

Invested in the establishment of JOSOO R & D center, injecting new impetus into the development
2015

WIFI rice cooker was successfully launched and mass-produced
2014

Successfully launched IH smart rice cooker
2013

Set up a professional technical team
2012

Established foreign trade department, e-commerce department, export, domestic sales, OEM, e-commerce
2010

"JOSOO " trademark was successfully registered
2009

Independent research and development of rice cooker
2007

Zhongshan Josoo Electric Co., Ltd. was established
Company Culture
The core concept of JOSOO culture is: people-oriented, win-win sharing, continuous innovation, continuous operation, and a perfect after-sales service system is extended and developed around this. We will try our best to meet the needs of customers, strive to exceed the expectations of our partners, and establish long-term and win-win strategic relationships with our partners.

Product design style: JOSOO Standard products / OEM/ODM
Whether you are a brand agent, retail wholesaler, or individual customizer, we offer a full range of wine cooler sourcing services. You are warmly welcome to write your requirements to us.