Honor

Comprehensive product testing to ensure product quality.
•Raw Material Certification
All raw materials in the JOSOO factory have passed relevant tests, have obtained industry certification, and meet the international standards of relevant countries. We control the quality of wine cooler products from the source, ensure the effective use and safety of wine coolers, and effectively ensure the maximum benefit of customers.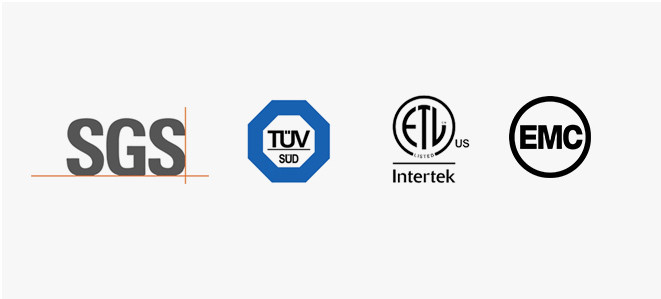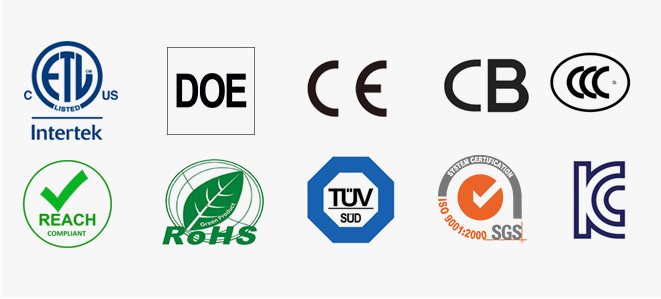 •Product Certification
All of our wine cooler models have undergone strict quality testing, and have been tested in the laboratory for up to 200 hours. Each batch of wine coolers samples has undergone multiple tests and can only be shipped after passing the test. The production of wine cooler orders have undergone 48 hours of online testing. , to ensure that the quality of each product is the best.
Warming note, in order to maintain healthy competition in the market, all of our certification and certificate original documents are not publicized on the Internet, if necessary, please contact us to obtain the documents, thank you for your understanding and support!
※ Contact us
for the original test reports and certification documents for wine cooler refrigeration products
>>>
Technical Data Test Report

Josoo has over 16 years of experience in manufacturing and research and development of home appliances, specializing in technical solutions for wine and beverage coolers, and cigar humidors. 1. 16 years manufacturing experience 2. 10 modern production lines 3. 40+ R&D engineers 4. 30+ QC staff 5. BSCI, REACH, ISO9001
We offer a full range of wine cooler sourcing services. You are warmly welcome to write us your requirements.